Omskrivning av Charles Baudelaire poetiskt verk "Le fleurs du mal" - Les Fleurs Malades "Sjuka blommor är en serie bilder om naturens förgänglighet.
Rewriting the poetic work by Charles Baudelaire "Le fleurs du mal" - Les Fleurs Malades Sick flowers is a serie of images about the transience of nature.
Maj Bankeryd - Penselfestivalen - Företag Westal - "Les Fleurs Malades"
Picture from the exhibition «Les Fleurs Malades» are for sale.
Limited edition 40 x 30 cm (15.7 in x 11.8 in)
Archival Pigment Printing
Signed and numbered in the background
Printed 2017
Edition 5/5
90 € (100 USD) + spedition w/o frame
question at atelje(at)imagomagia.se

Once you submit a print request, we will prepare an invoice and send it to you via email. This email will show the details of your order, the payment options (paypal, bank transfer), and the total cost including VAT and shipping.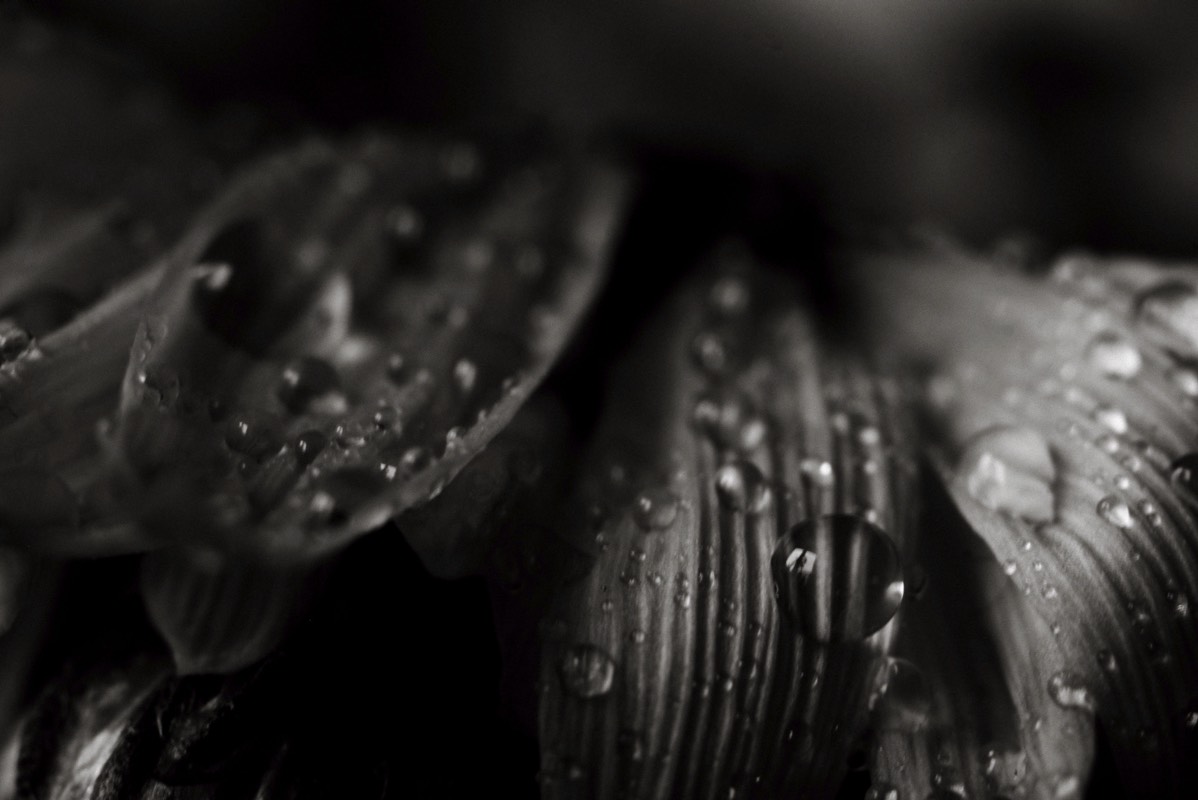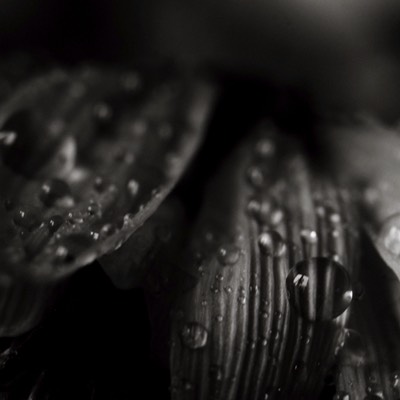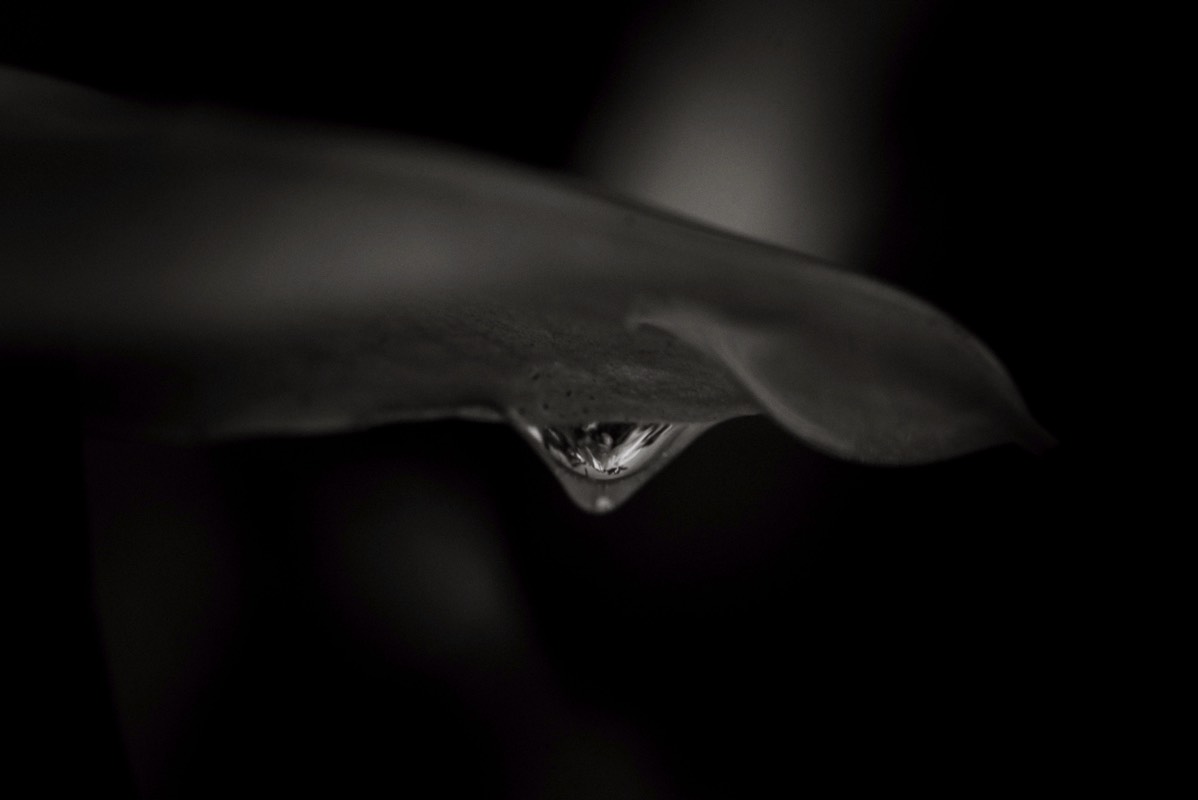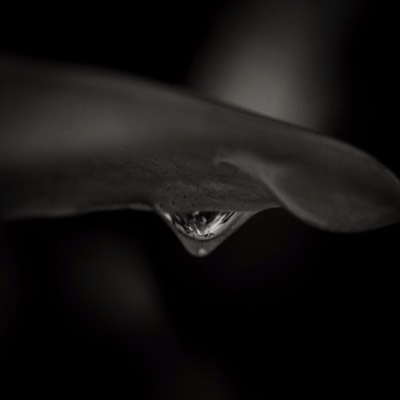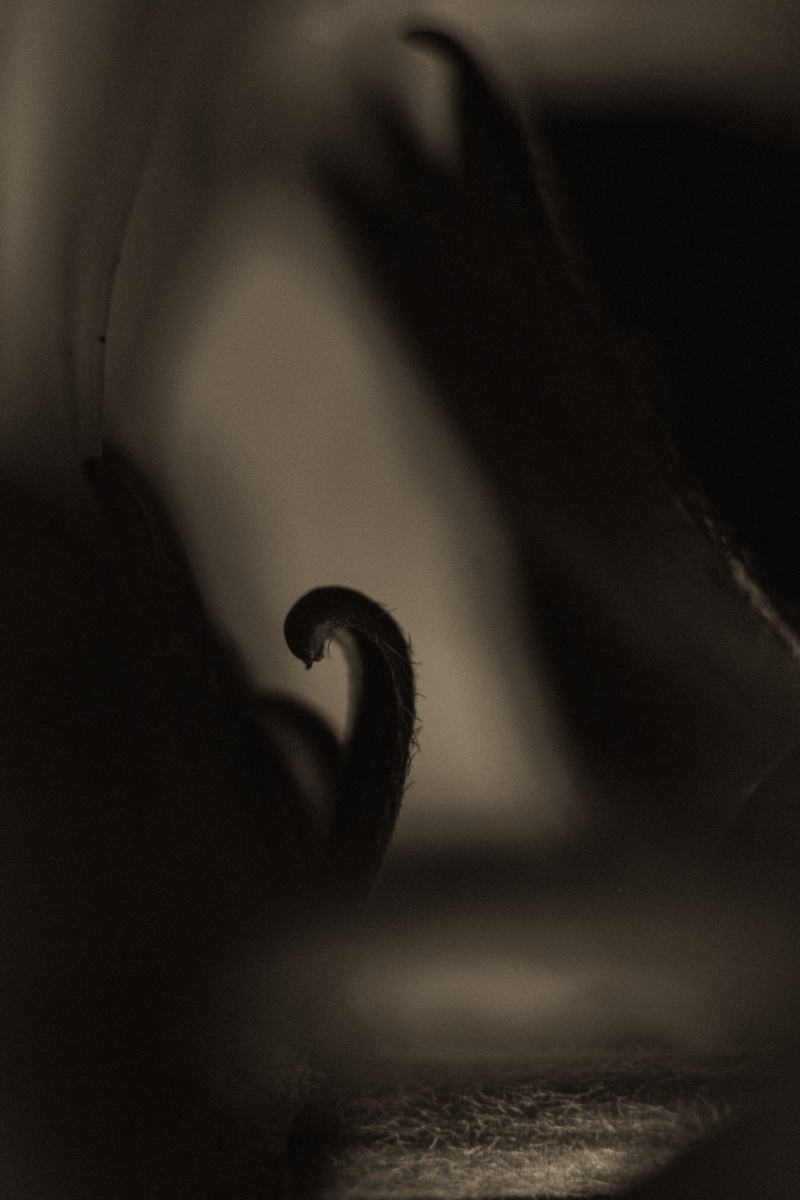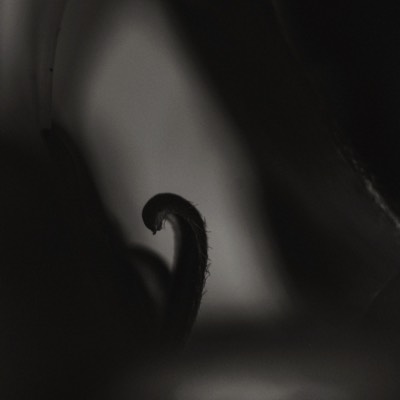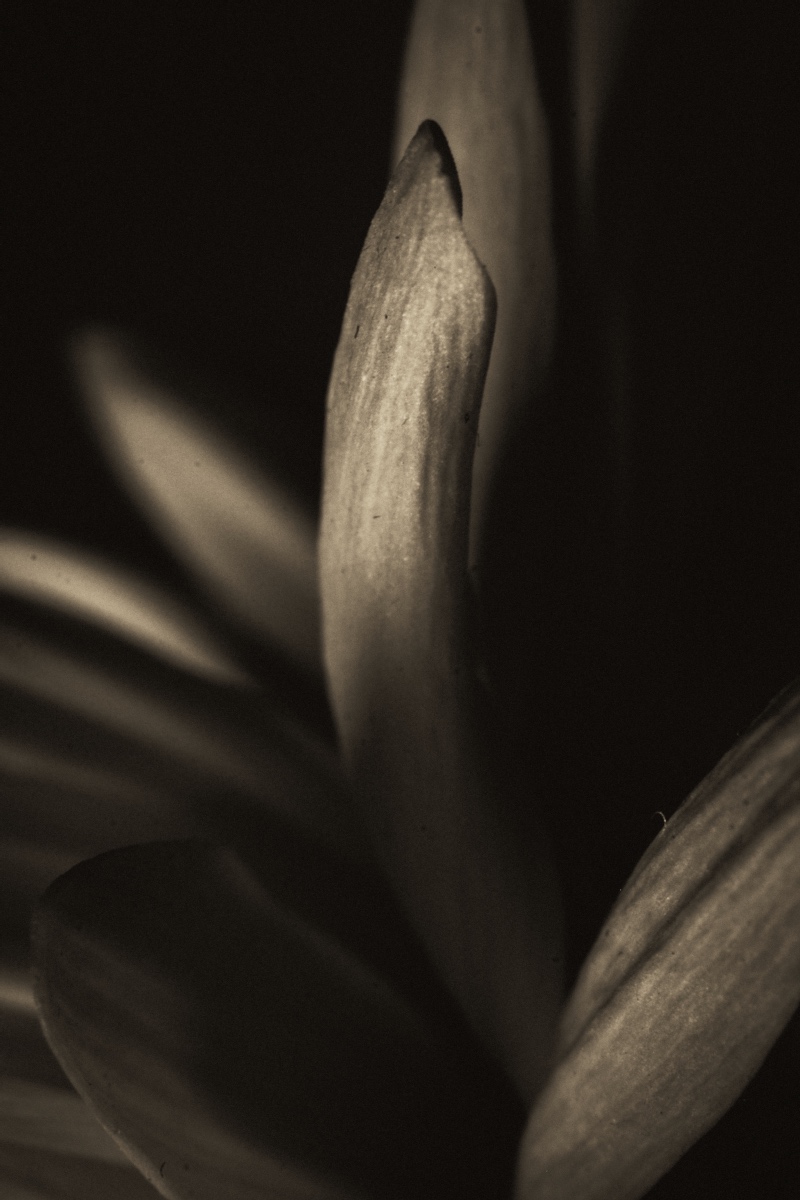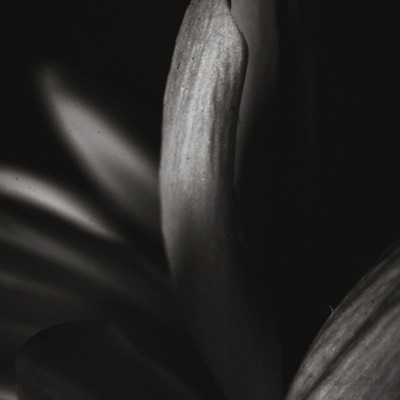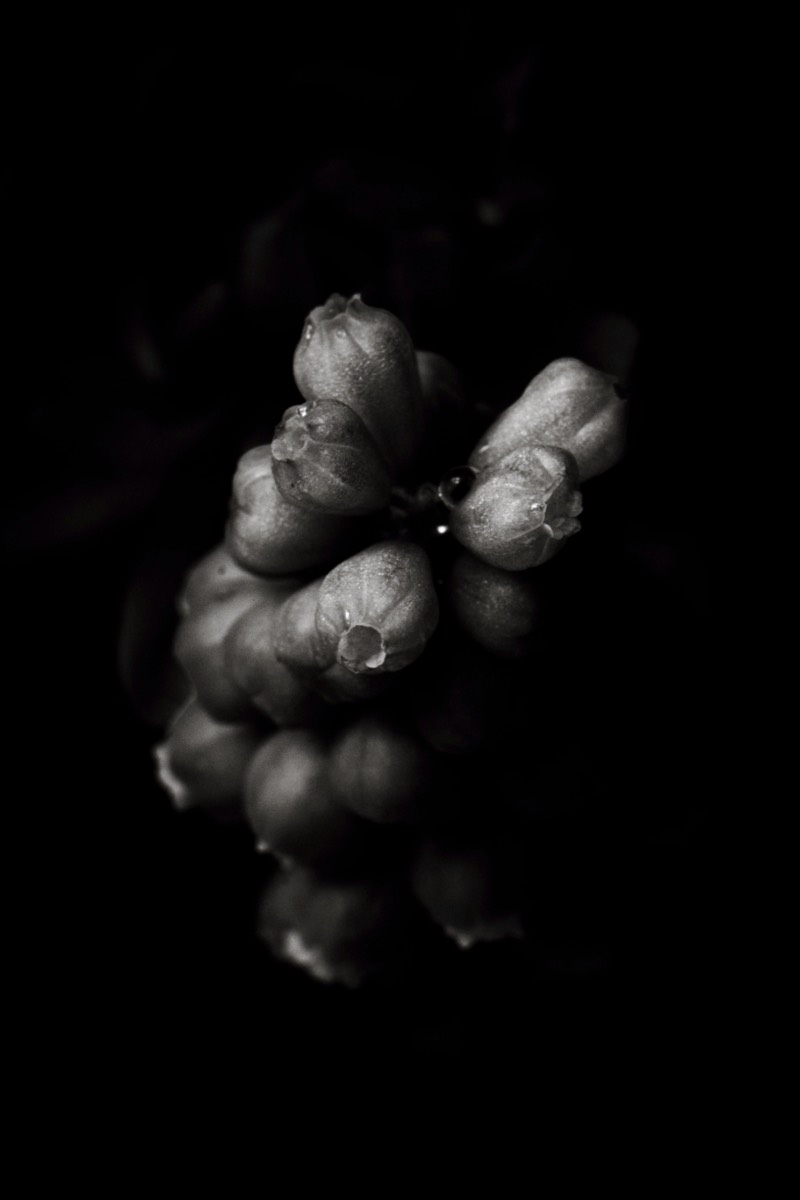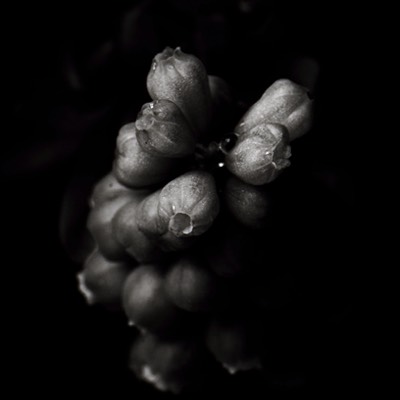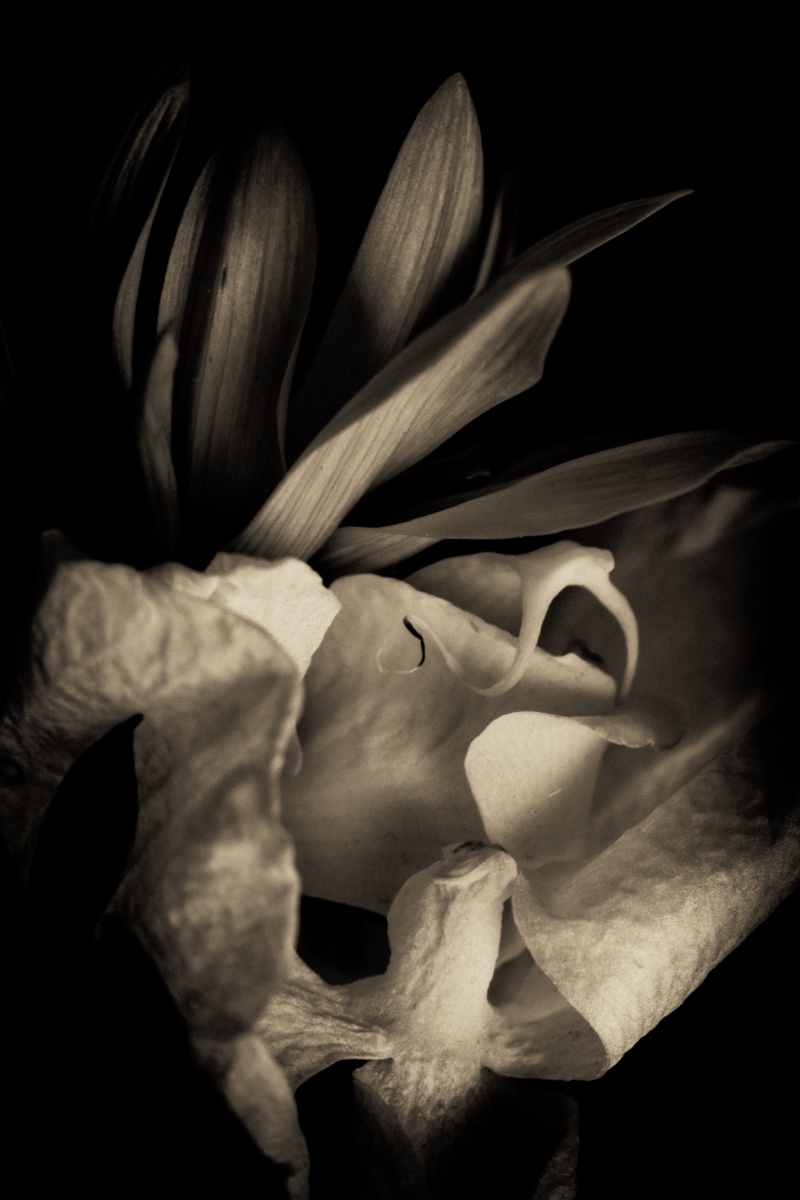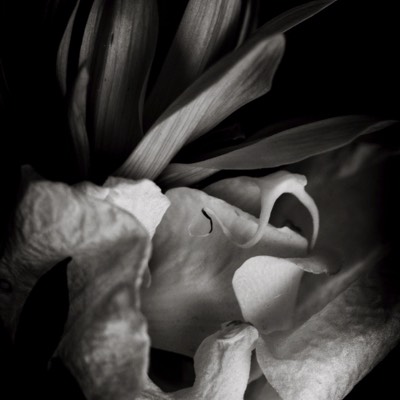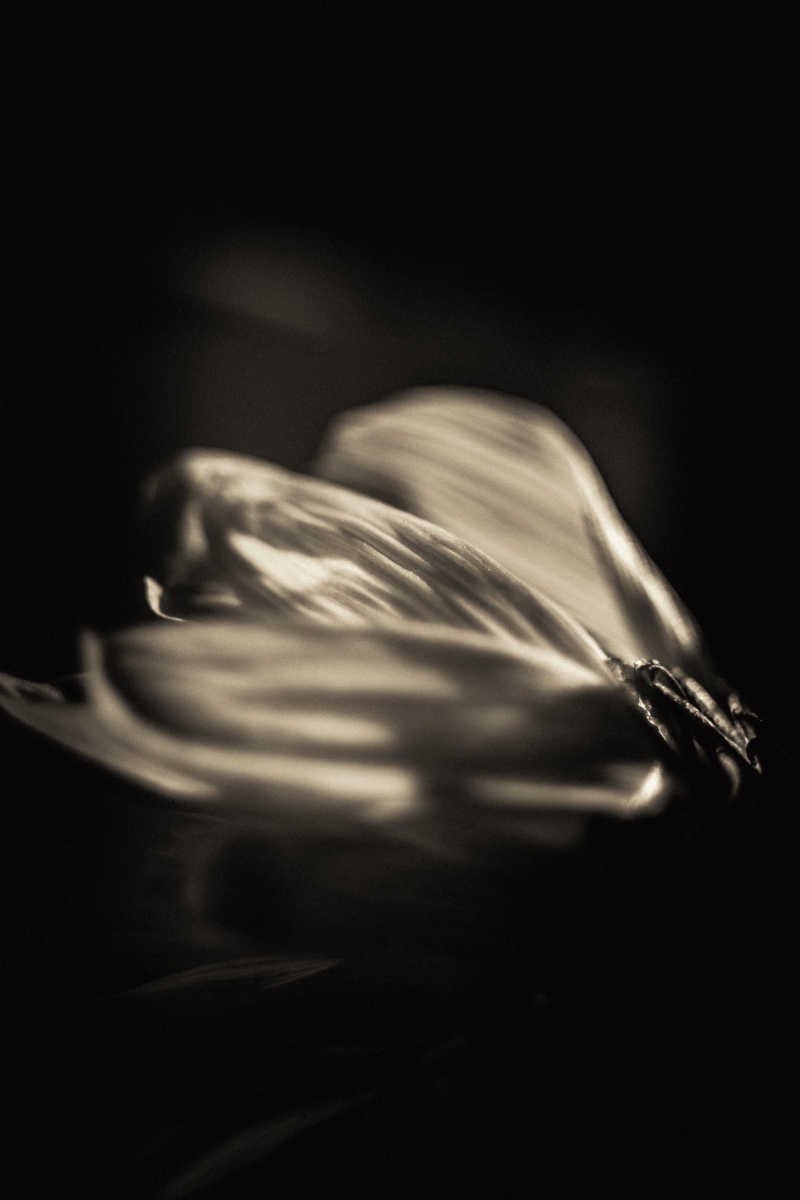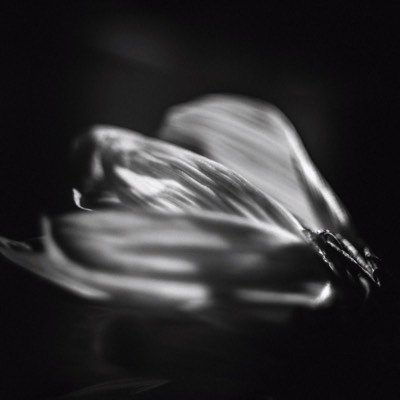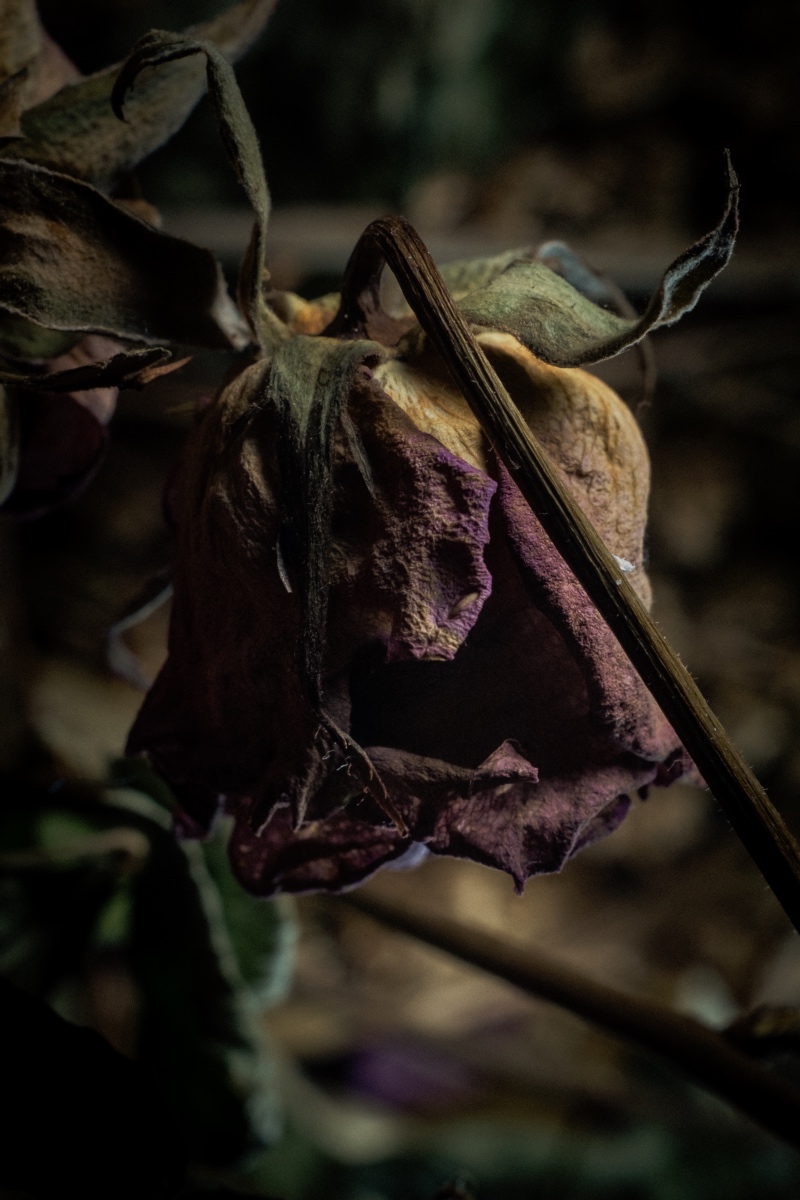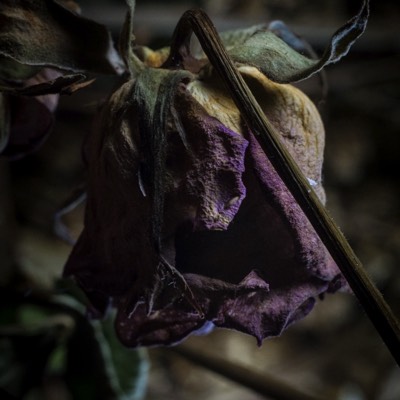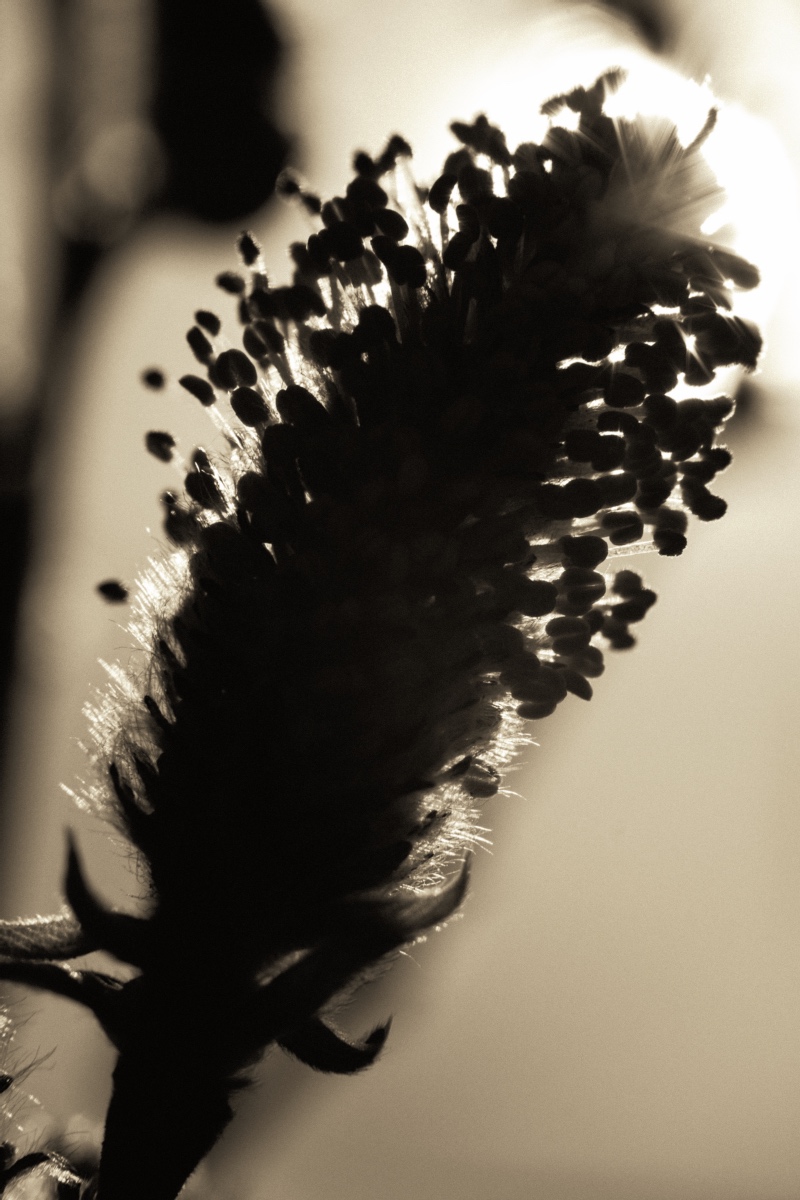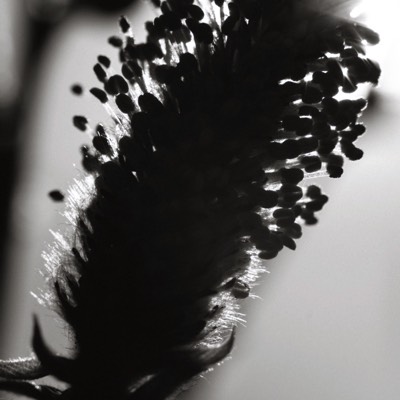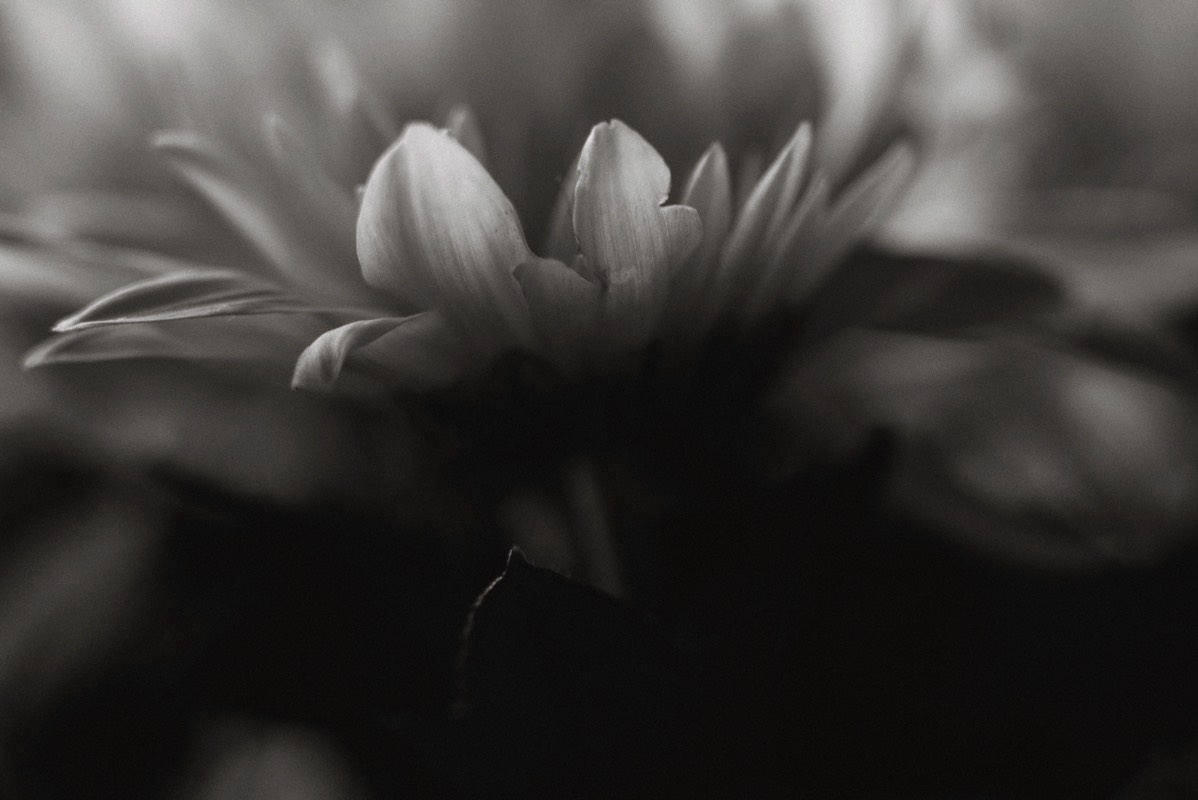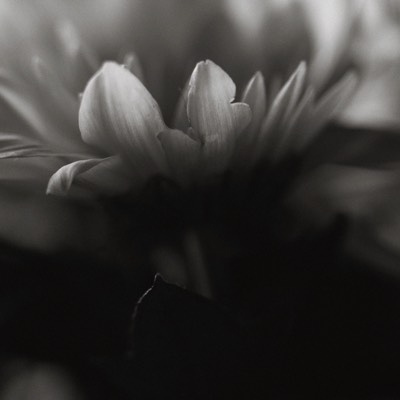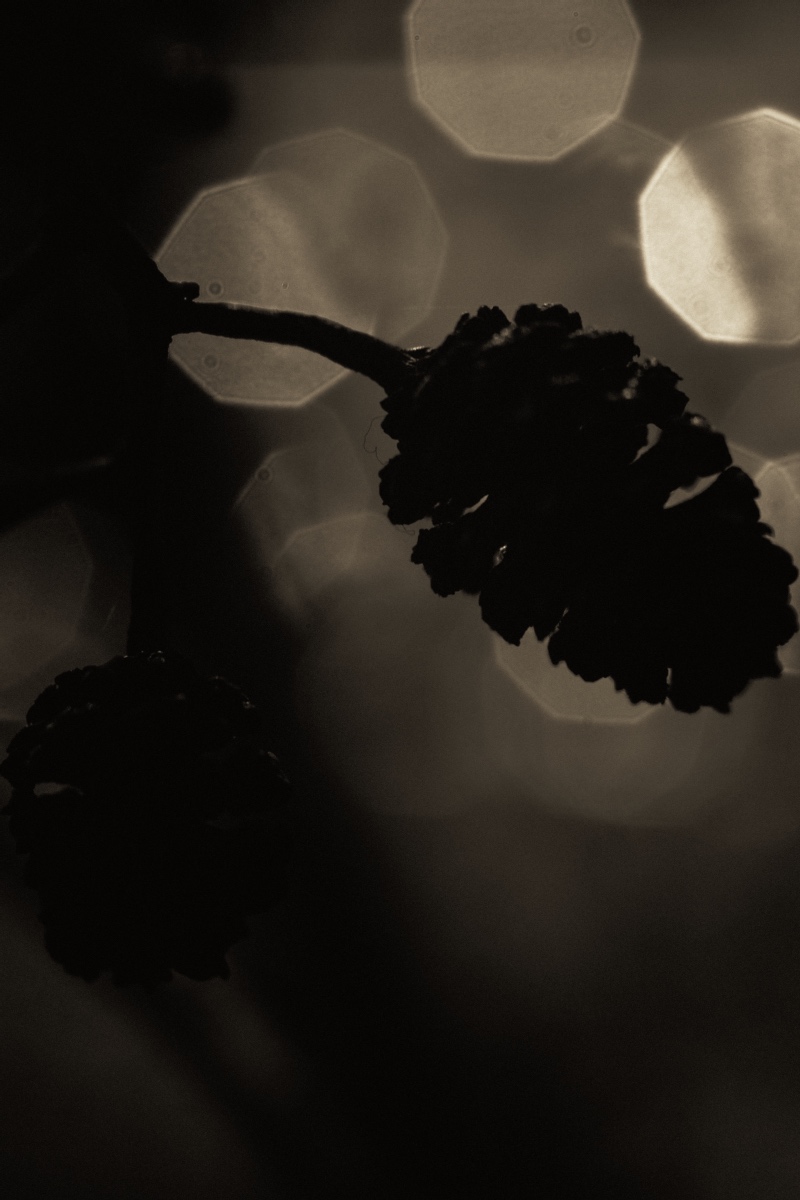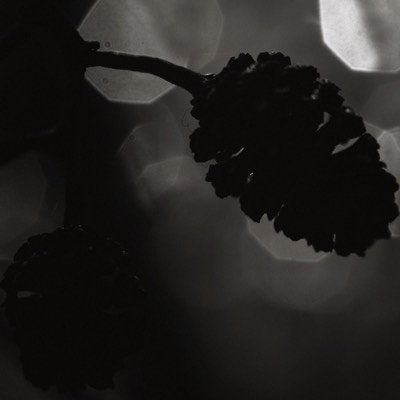 Copyright ©
2022
by imagomagia by DG

All rights reserved.

No part of this publication may be reproduced, distributed, or transmitted in any form or by any means, including photocopying, recording, or other electronic or mechanical methods, without the prior written permission of the publisher, except in the case of brief quotations embodied in critical reviews and certain other noncommercial uses permitted by copyright law. For permission requests, write to the publisher, addressed
"Attention: Permissions Coordinator,"
at the address below.

atelje@imagomagia.se